Our Vision and Values
Our vision is something that motivates and inspires us and keeps us focused on where we want to go as a school. It's a vision for everyone in the school, the children, staff, parents and governors. Our vision is:
'Excellence, Enjoyment and achievement together in a nurturing Christian Community'
'They will soar on wings like Eagles – Isaiah 40:31'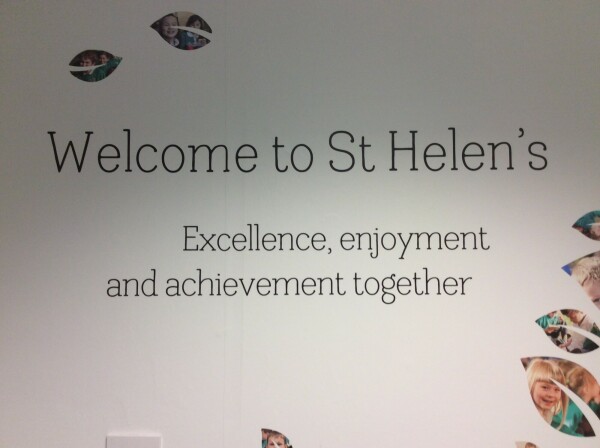 At our last INSET Day on September 1st 2023, as a staff we considered what this vision means to us: Have a look below at some of the staff's thoughts: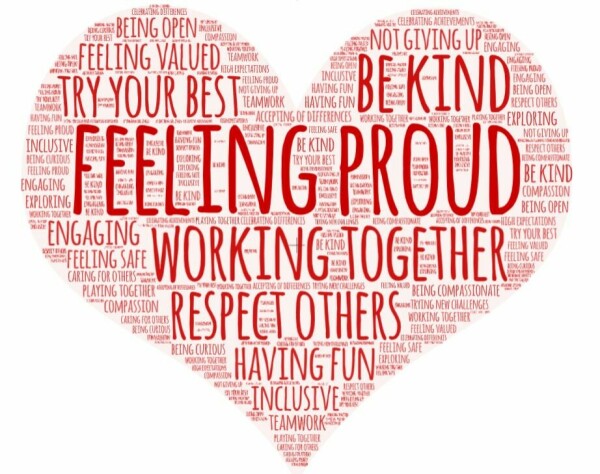 To us, excellence means…

Having high standards and expectations of each other
Being innovative and continuously improving
Going the extra mile
Learning from our mistakes
Challenging for all
Aiming to be the best!
To us, enjoyment means…
Being excited about learning!
Creating memories
Being enthusiastic and engaging
Experiencing a variety of opportunities
Feeling safe and secure
Having fun!
To us, achievement means…
Everyone developing and making progress
Feeling proud of yourself
Everyone feeling valued
Developing resilience
Appropriate challenge for all
Reaching our potential
Our Values

Our values are the ways that we seek to do things at St Helen's. As a Church of England School, these are based on the Christian faith, but are values that are important to us, whatever our faith or background.
We talk and learn about these through collective worship and in class, but we try to put them into practice in every situation at school.
We have 12 values which we have chosen for our school. We learn about these in school, thinking about one value in detail each term:
The 12 Christian values are: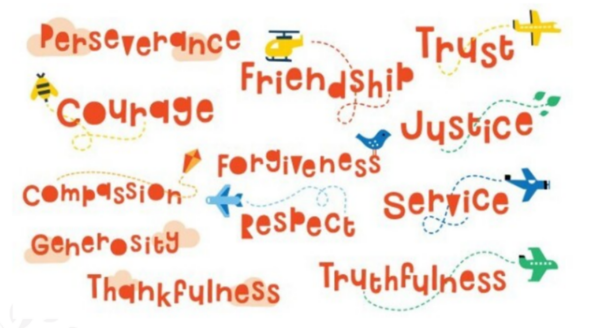 At the end of the Term - we record all our Values work, in our Values' Shield Impact Book. Children who have been noted by school staff are awarded the Values shield to recognise going 'above and beyond' in their display of the Value. 
Academic Year 2023-24 
Term 1 Value Generosity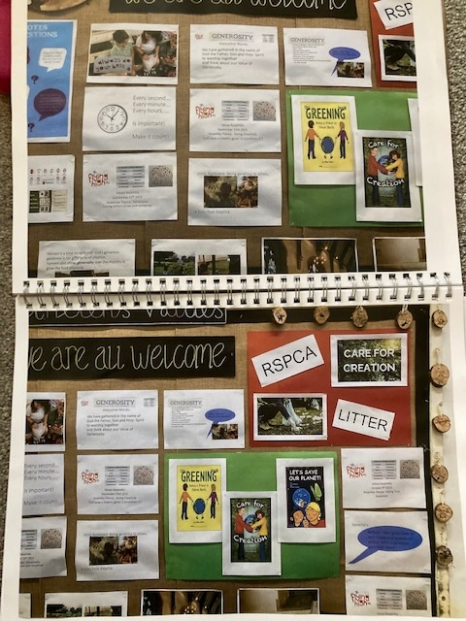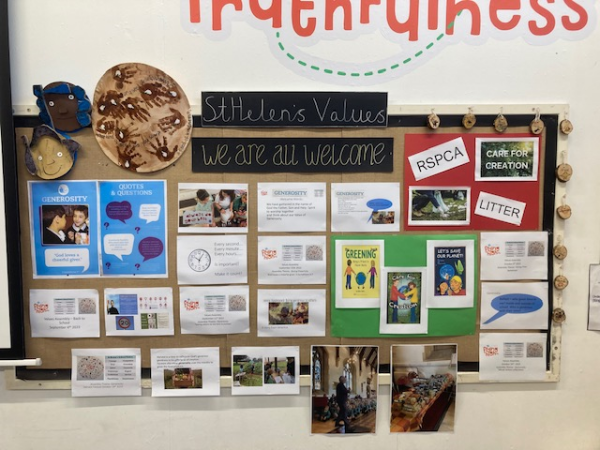 Spring Term 2023 Value: Trust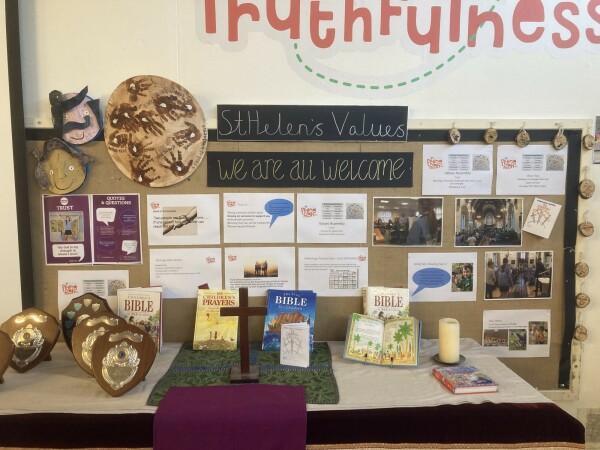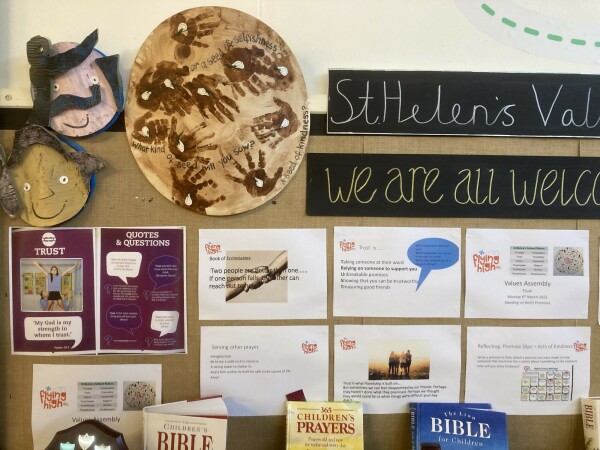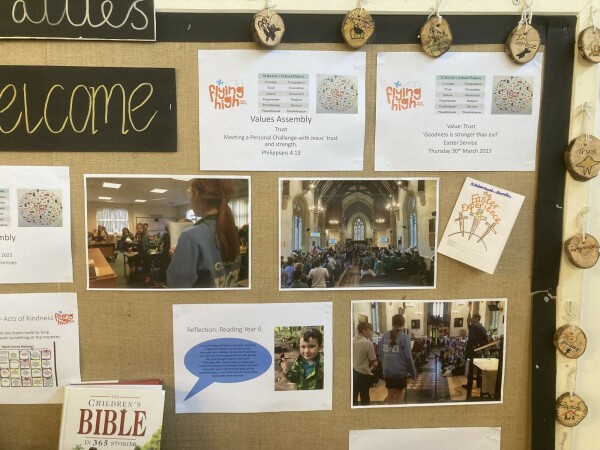 Flying High', soar on wings like eagles
One of Alveston's most famous residents was a man called Captain Frank Barnwell, who built and flew the first aircraft in Scotland in 1910. He then went on to be chief engineer at British Aerospace. He designed famous local aircraft such as the Bristol Fighter, the Bulldog and the Blenheim.
One of our children came up with the phrase 'Flying High' at St Helen's and we have used this phrase more and more at St Helen's as we feel it really ties our vision, values, school rules and house system together. In 2017, a graphic designer really brought all of this to life and you can see our values displayed in the school hall.